WROC Fitness Classes for Winter 2023
Click here for a list of all available classes.
---
SEVERE WINTER WEATHER POLICY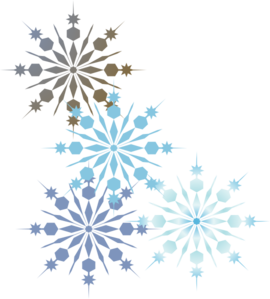 The WROC schedule for closing due to inclement weather will follow the Upper St. Clair School District.
When the school district's buildings are closed, all in person WROC activities are canceled.
When the school district is delayed, all WROC activities will take place at their scheduled time, unless otherwise determined by the facilitator or instructor.
Closing information is broadcast on television (KDKA, WTAE, and WPXI), radio (KDKA-AM 1020), and the Internet (this website, www.westminster-church.org, pittsburgh.cbslocal.com (KDKA),  www.wtae.com, and www.wpxi.com.)
---
How do I register for class?
Online via the WROC website.
By contacting WROC Director, Kathy Long at 412-835-6630.
Pre-registration and payment are required prior to class start date.
How do I pay for classes?
Credit card payment through the WROC website is preferred.
You may also pay by check which must be submitted by mail prior to class start date. Advanced online registration is still required.
Westminster Presbyterian Church
c/o WROC
2040 Washington Road
Pittsburgh, PA 15241
---
WROC CLOSED
February 20 - President's Day
April 6 & 7 - Holy Week
---
COMMENTS or IDEAS?
Do you have an idea for a WROC class or a comment about an existing program? We'd love to hear about it! Please email Kathy Long.


---